Effective Anxiety Therapy in Los Angeles, CA
Anxiety can arise from a vast range of situations, and it can be difficult to deal with. Many describe anxiety as restlessness, panic, or difficulty relaxing, and it's more common than you think. While some have naturally found their own coping mechanisms, many individuals struggle to relieve their stress and reduce their anxiety without anxiety therapy. This can be especially difficult because they can't always stop what's making them anxious, such as work, family, or socializing.
The Trauma Counseling Center of Los Angeles is here to help. We provide supportive anxiety therapy and anxiety treatment in Los Angeles, CA, and with various modalities, our knowledgeable staff can help you find ways to self-soothe, relax and achieve peace of mind.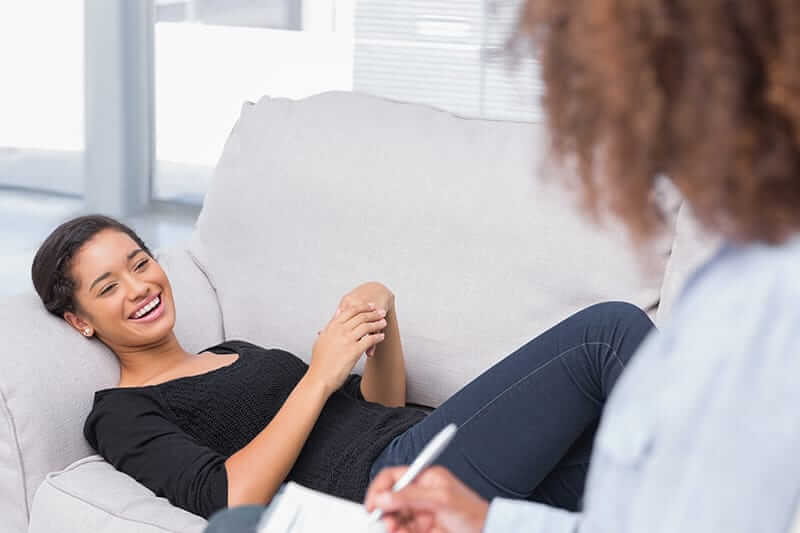 Rely on Our Caring, Experienced Team
Your emotional and psychological health is important to us, and we're dedicated to helping you get relief. In anxiety treatment, we'll sit down with you and discuss your feelings and what is most overwhelming. We'll also discuss what activities may have worked for you in the past, and a friendly therapist will determine whether you're a visual, kinesthetic, or auditory person.
Using what we've learned about you, who you are as a person, and what causes your stress, we'll try different tactics and help you discover which coping mechanisms are best for you and your unique situation. We understand that you can't always change what's going on around you, but we strive to help you identify and make sense of what's going on internally.
Start a Path Towards Peace Today
You don't have to deal with your anxiety alone. Call the Trauma Counseling Center of Los Angeles for compassionate anxiety therapy. Call us at 310-720-8200 to schedule an appointment at our Los Angeles, CA, location. We'll do everything we can to reduce your anxiety, and if you ever have any questions, don't hesitate to ask.
Therapy & Counseling Services
Are you ready to take your first step toward a future of healing, choice, and clarity? Then call the professionals at the Trauma Counseling Center of Los Angeles. Our boutique trauma treatment center and compassionate staff members have the experience and knowledge necessary to help you overcome your adverse experiences. Contact us today at 310-720-8200 to get started.