Trauma Counseling of LA
Feeling overwhelmed, repeating destructive behaviors or feeling like you are not yourself are normal reactions to trauma.
If you are suffering the effects of trauma, whether from childhood or a recent incident, you probably have feelings arising that may not make sense. Feeling overwhelmed, stressed or scared is normal. You may be thinking, "When will I feel like myself again?" or "That happened a long time ago, why am I not over it?" Recovering from trauma can be a difficult process, but it is possible with attuned guidance.
Symptoms of Trauma:
Anxiety, hypervigilance, overreacting
Overwhelm, dissociation, numbness
Procrastination or underreacting
A sense of defeatism "What's the use?"
Addictions to substances or behaviors, such as spending, eating or relationships
Somatization in the development of unexplained physical symptoms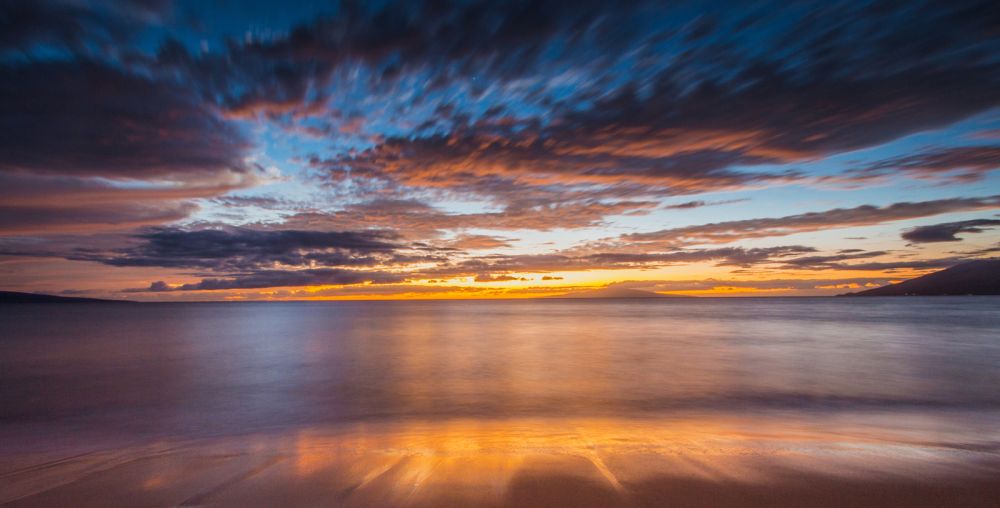 You Can Move Through Trauma
You can move past traumas big or small. You can experience post-traumatic growth.
You may have tried to figure it out on your own, read books, gone to workshops and even been in therapy. The question might be "What haven't I tried?"
People with trauma have an extra layer of difficulty that others do not.  You may have difficulty with feeling complicated inside, fragmented, feeling like everyone else has "it" figured out or like no one quite understands what you have been through. You may want more clarity, flow, flexibility and to recalibrate your life, stop self-sabotage and be able to come from self-compassion. When trauma or PTSD is in the way, these can be difficult to achieve.
Trauma Lives in the Right Side of Your Brain
Did you know that trauma "lives" in the right side of your brain which has no sense of time? Therefore you may be find yourself repeating unhealthy behaviors or ways of thinking because your right brain is still experiencing trauma even if it happened many years ago.
Here at the Trauma Counseling Center of Los Angeles, 310-720-8200, we offer therapy for your needs – EMDR, Somatic therapy, Brainspotting or just sitting down to talk.
Release Trauma: Get Back to the Present
If the past or a recent incident is getting in your way, you most likely need tools to free you from the past and help you get back to the present where you have choices. It is helpful to have skills connect you to your body and mind with effective tools so you can release trauma when it appears. Let's see if we can work together to reduce or eliminate the feelings and sensations that are in your way. Let's help you create a new story and a new experience.
My name is Deborah Sweet and I am the director of the Trauma Counseling Center of Los Angeles. Our team is trained, compassionate  and motivated to help you overcome traumas of all kinds. Let us know how we can help.
If you would like more information or you would like to talk, please call 310-720-8200 or message us through the Contact tab.
Trauma Counseling & Anxiety Therapy in Los Angeles, CA