Our Trauma Therapists
LMFTs, LCSWs, Psychologists comprise our Team
As trauma therapists, our goal is to help you find relief from past traumas or incidents that are affecting your life now. We are trained in helping people recover from traumas, whether big or small. We are trained in Somatic therapies, EMDR, Brainspotting, CBT, Psychodynamic and much more.  Please give us a call so we may match you up with a clinician who is the right fit for you.
Kelly Spagnuolo, LMFT
Kelly Spagnuolo, LMFT has been devoted to helping clients tap into their unique ability to heal for over 10 years.
She specializes in helping people who suffer from anxiety and depression caused by traumatic experiences in childhood, toxic relationships, and current life challenges. By working with the wounded parts and creating safe and compassionate attunement, Kelly is able to guide clients in moving through painful material to the other side of feeling better and thriving. She is known for helping people access their unique potential, having a new experience or feeling more like themselves.
What clients say they like most about working with Kelly is that she can connect with them and is able to get to the heart of that matter so healing can begin.
She can help you move past current and core issues. Call Kelly Spanguoulo, Licensed Marriage and Family Therapist (LMFT# 49760) at 310-720-8200.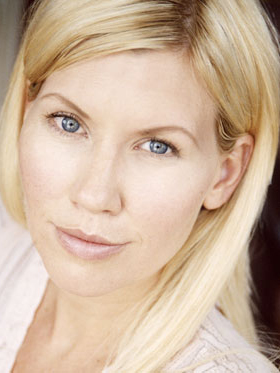 Victoria Anderson, MA
Victoria Anderson, MFTi has over 20 years working with addiction and with other life issues.
Early trauma often will have a significant impact on a person's current relationships. Victoria's number one goal is to help her clients work through their trauma so they can have the relationships they desire. She guides clients to discover what is or is not working in their relationships and to have compassion for themselves as they grow and change in this process.
Additionally, she specializes in anxiety, depression and addictions as they relate to early trauma so her clients can lead vital, happy and productive lives. She knows people want to feel empowered, at ease and strong, and is dedicated to helping you get there.
Working with Victoria will help you explore a path beyond trauma. Call Victoria Anderson, MFTi Registered Marriage and Family Therapist Intern in supervision with Deborah Sweet, Psy.D. (#88494) at 310-720-8200.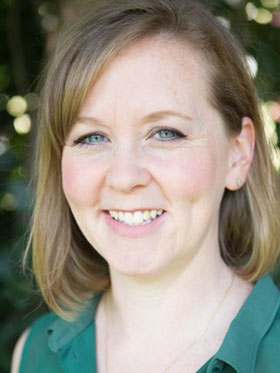 Sarah Schupack, LMFT
Sarah Schupack, LMFT has been helping clients overcome trauma for over 8 years.
Sarah is a compassionate, caring, and empathetic therapist with a strong desire to help clients move beyond past situations that are keeping them stuck. Because she is trained in Internal family systems, she knows that different parts of the self can get in the way of healing. She listens to and validates these parts so people can function with less anxiety and depression caused by the effects of trauma.
Clients say they like her compassionate attitude and balanced approach. If you are looking to move out of old patterns and be more free in life, her approach may what could help get you there.
Call Sarah Schupack, Licensed Marriage and Family Therapist (LMFT #84326) at 310-720-8200.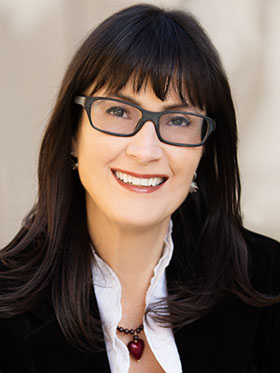 Deborah Sweet, Psy.D.
Founder and Director of the Trauma Counseling Center of Los Angeles
To reduce or clear trauma, a variety of modalities are needed. Trauma lives in the body, as well as the mind. Classic talk therapy by itself does not remove the somatic aspects of the trauma such as an exaggerated startle response. In other words, symptoms of trauma and traumatic memories cannot be conquered with only the mind.
Dr. Sweet, Licensed Clinical Psychologist (PSY23759) started this center to help people find the best counseling possible to reduce the effects of trauma on their lives. She has carefully chosen the associates that work at TCCLA to create the best possible experience for you as you work through what you are dealing with whether it is in the past or present.
Give us a call at 310-720-8200 to talk about how we can help.